October 2019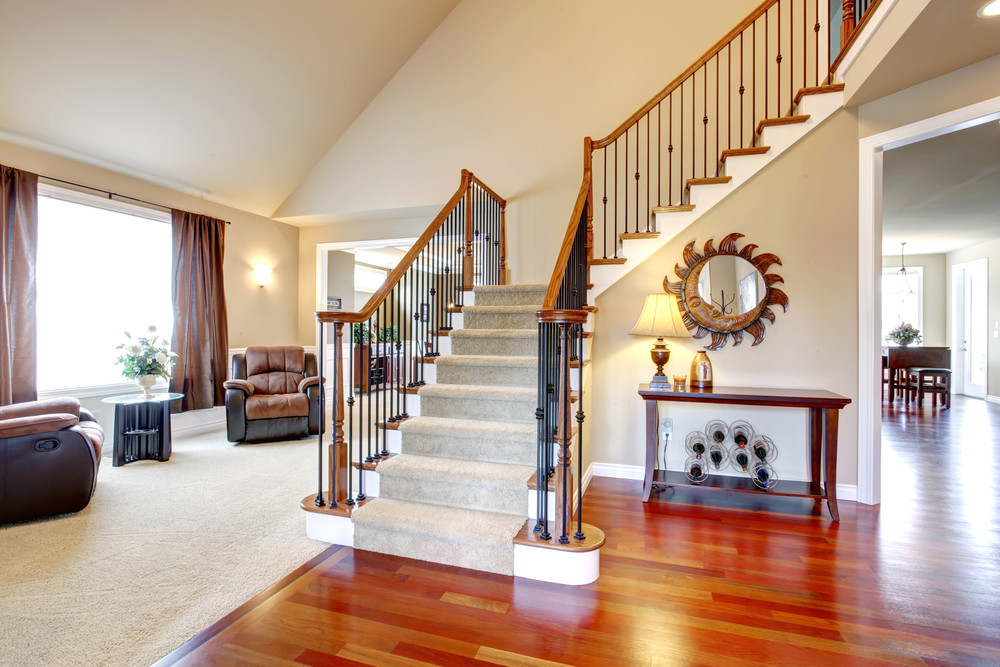 A recent study revealed that a person's home accounts for around 15% of their total happiness – so it makes sense that regularly updating and improving the fixtures and fittings of our space is something we're all guilty of. However, when the budget is tight, what can you do to make changes that will still leave a big impression? One great place to start is with your stairs – and stair handrails are both an affordable and effortless way…
Read More...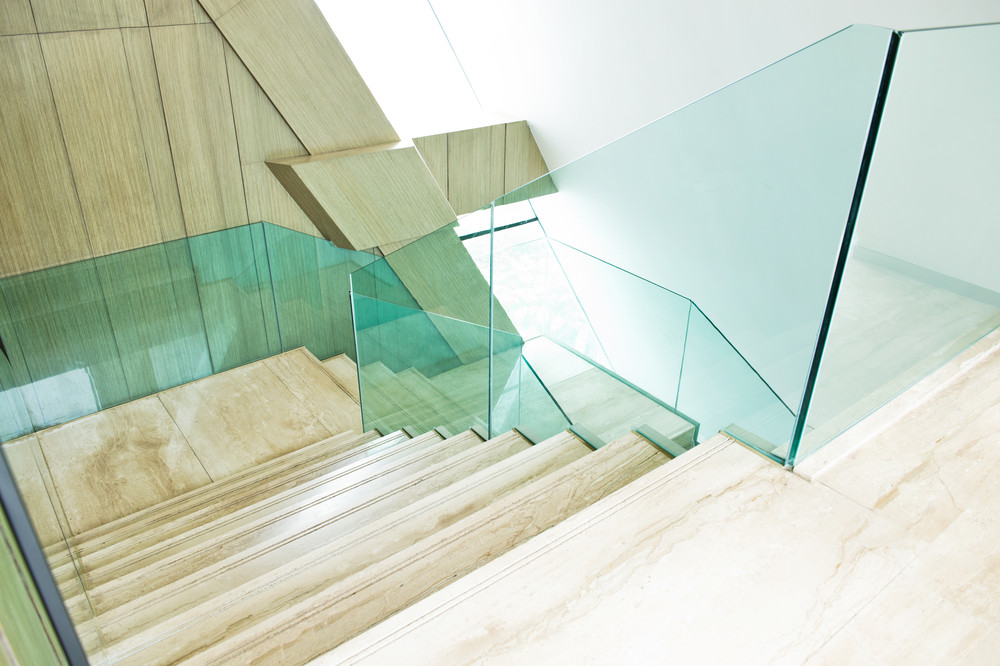 When it comes to interior design, most people consider paint colours, unique worktop materials and feature walls. What people very rarely think about, however, are balustrades. If you're amongst the many who overlook the potential of a balustrade system, then you've come to the right place! Square 1 Balustrades have a team of in-house specialists who have designed and fitted a range of innovative balustrade systems ideal for both external and internal use. So when you go to them for…
Read More...
April 2019
Depending on what style of interior design you are attracted to for your home, there will be a number of types of materials to choose for different rooms. If you're going for something rustic, you might want to use plenty of wood and stone. However, if you want a contemporary feel for your home, steel and glass are some of the best options available. Here we describe why you should choose stainless steel. It's Durable and Resistant to Corrosion Stainless steel…
Read More...
If you live in a second floor flat in a city or large town, one area you might be lacking is the option of outside space. Although living in a flat in a city affords you a number of benefits like being close to work opportunities, being able to take part in an active social life and being in a prime location without spending huge amounts of money, there are also some restrictions. To inject some sunshine into your…
Read More...
Glass has been utilised for windows since the times of the Romans, dating back as far as 100 AD. However, since then, the material has been used for much more than just windows. Now, we're in an age when entire structures are fashioned from glass and are at the forefront of the increasing futurism of our cities' skylines. Here are some of the most impressive glass structures in the world. The Shard Starting close to home and standing at 309.7 meters,…
Read More...
March 2019
Here at Square 1 Balustrades, we're passionate about glass. Without even realising it, people across the planet interact with glass every day, and because of this, we think that glass has come to be a hugely underappreciated material. Humans' relationship with glass stretches back almost 5000 years, with the earliest glass artefacts found in Egypt in 3100 BC, to modern day applications of glass in smash-resistant smartphones and innovative contemporary architecture. Below, we explain exactly why we think glass is…
Read More...
Are you planning a balcony for your home or business? There are a number of benefits to a glass balustrade – which is precisely why they're used in a number of home renovations. If you're considering adding glass to your home, we've complied a number of core benefits you can leverage: Increased architectural beauty: No matter what the style of the building, glass can add a certain elegance.
Read More...
Installing a stunning glass balustrade to create garden boundaries or square off a balcony adds a touch of elegance to any home, however, before you go ahead with the investment, you need to consider the location of your property and the weather conditions that the glass may be subject too.
Read More...
Balustrades have been around for a very long time, were used in ancient architecture – and are still popular today. The name originally came from the Italian word 'balaustra', which refers to the pomegranate flower.
Read More...
Frameless glass balustrades are an increasingly popular choice when considering supports in the home for staircases and areas where there is a drop in floor level. With minimalistic design trends becoming more and more popular, this choice of balustrade is enjoying an ascendency. However, there are far more benefits to installing a glass balustrade than just their style and elegance. Glass Gives The Room The Impression of Having More Space One of the key benefits of using glass anywhere in the home…
Read More...
As we usher in the new year, there's plenty to be excited and enthused about. Now is the time to challenge yourself, try things you didn't think you could do and make some changes in your life. One of those changes might be to give your home a modern flourish with an update of the interior design. If you're stuck for ideas then don't worry, we're on hand to help. Here are just a few of the interior design trends…
Read More...
Glass is becoming a more and more popular material to work with, in both commercial and residential properties. It's elegant, functional, strong and safe. There are plenty of innovative ways that you can transform your home or office with the use of glass. Here are just some of them. Glass Balustrades The installation of glass balustrades for the home or office is what we do best. Toughened or laminated glass is strong and durable, whilst also improving the flow of natural…
Read More...
Glass balustrades are a very popular choice when it comes to staircases, balconies and terraces. Minimalist interior design is a consistent favourite for homeowners and glass works excellently apart of this design ecosystem.
Read More...